Alberto , 2014 Silver Medal Bacchus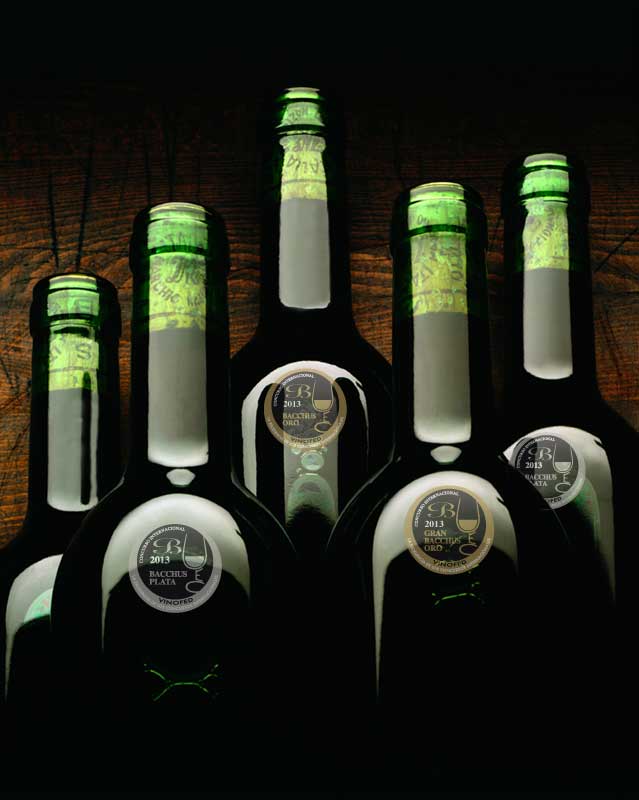 Today , Father's Day and the craftsman's day could not have better reward than a prize for one of our most international and indigenous wines of the region . We are pleased to share our silver award in the great international event The Bacchus Wine 2014.
With its characteristic yellow color in which a mixture of grass and tropical fruit aromas De Alberto Verdejo our wine has earned the Silver Bacchus predominates. This wine on the palate is intense and tasty at the same time balanced . It is very appropriate to take with poultry , fish and seafood wine. freshness and long on the palate have earned him the silver medal . This native variety of the IO Wheel continues to captivate the International Jury . I also recommend serving it at a temperature of between 6 and 7 to leave you captivated by all the qualities that have earned him many awards.
After an intense week of recognitions and awards we spend a year working and efforts of all our team and the trust every day to our consumers. Finally we want to acknowledge the work , dedication and love of many people daily that form all the team at the Children Bodega Alberto Gutierrez, makes possible to take forward year after year our crops . Recognition of Bacchus awards would not be possible without them. And of course, the best reward is the trust that our customers every day in us. Thank you all !