Lisonja Verdejo 100% DO Rueda by Bodegas De Alberto, Gold Medal in Berliner Wein Trophy 2020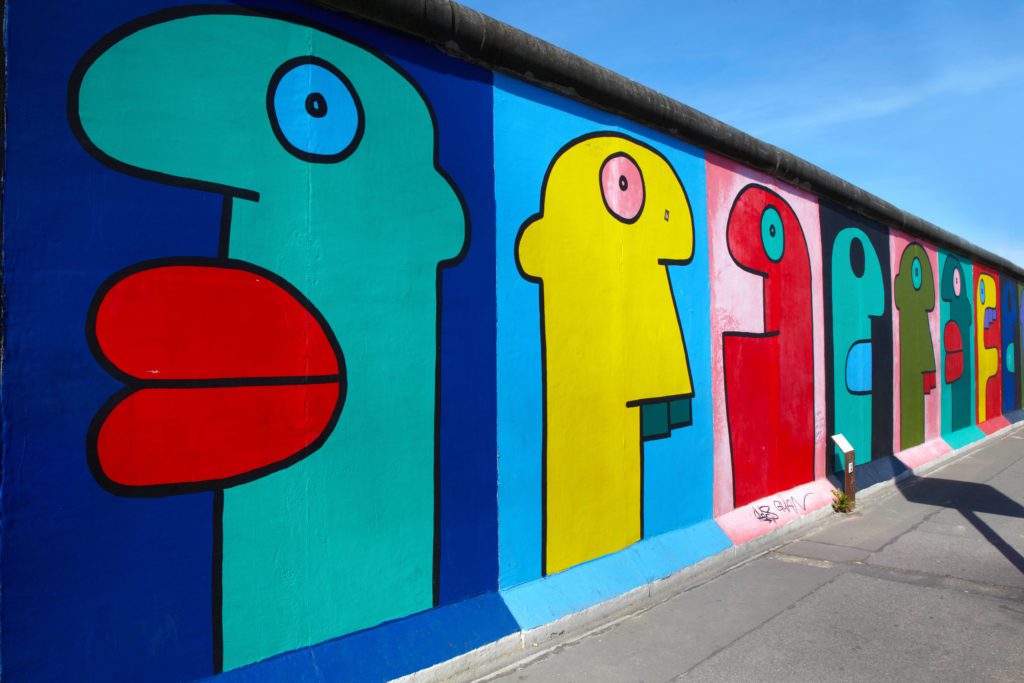 The drink that first comes to mind when we talk about Berlin is beer. However, Germany offers one of the most attractive markets for wine. It is the fourth largest consumer of this product worldwide and number one when it comes to imports.
The city of Berlin is also an effervescent showcase of food and wine trends and trendy cultural and leisure proposals, where wine places are more and more of higher quality. It is really difficult to choose between the wide offer of wine bars, weinhandels, clubs and restaurants specialized in wine in the German capital.
Here we leave you a link to a selection of the best wine establishments in Berlin, although in this effervescent city you will find all kinds of options linked to culture, art and entertainment. An interesting example is the famous Wintergarten Berlin, temple of the cabaret and music hall during the 1920s, which currently offers the 'Show and Wine' option, a special menu to enjoy the show with a bottle of wine.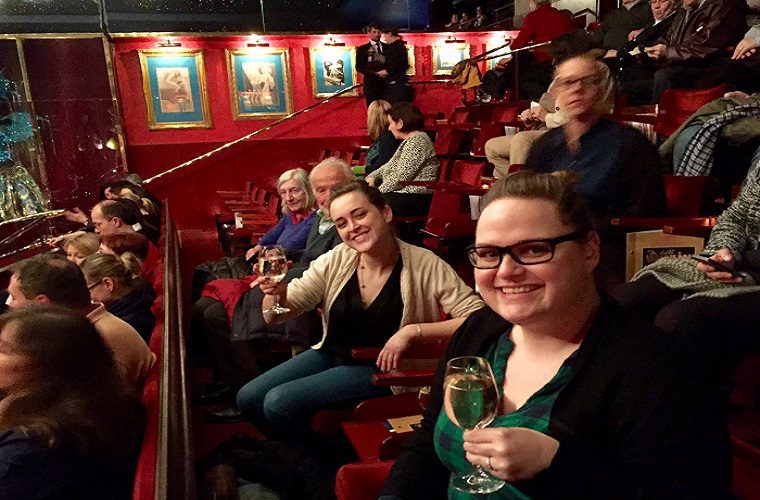 Without forgetting the interesting German wines, it is common for any Berlin wine specialist to have a wide variety of international wines and, as far as whites are concerned (it can be said that they are the favorites in Germany), there is no lack of a notable presence of wines. of the Rueda Apellation of Origin.
Local varieties, the result of a long selection since more than 2,000 years ago the Roman Empire introduced vitis vinifera in Germanic territories, leave room for a huge range of international references, among which singular elaborations, organic and natural wines are increasingly in demand.
The German consumer is demanding, educated and curious. In the country, there is also a wide tradition of specialized wine competitions and competitions, among which one of the most important in the world stands out: the Berliner Wein Trophy, in whose 2020 edition the Lisonja Verdejo 100% DO Rueda de Bodegas De Alberto He has obtained the Gold Medal.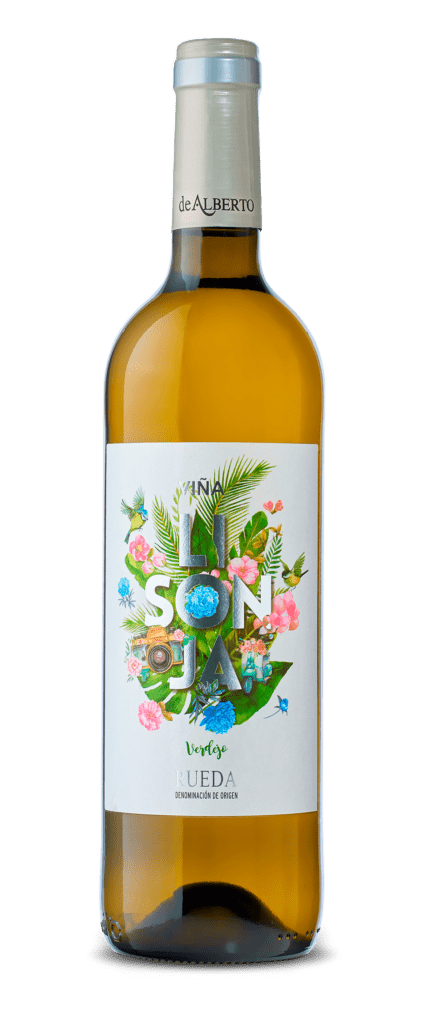 Distinguished in the competition for its good intensity on the nose and in the mouth and described as a straw-yellow wine with greenish reflections, where the fruit aromas with hints of hay and aniseed memories stand out, Lisonja Verdejo has been appreciated in the mouth as fresh and tasty , and its good structure and persistence stands out.
The Berliner Wein Trophy is the most influential international wine competition under the patronage of the OIV and UIOE. It collects more than 13,000 registrations each year, of which only 30% are awarded a medal.