350 years of living history
We create wines with their own life and inherited tradition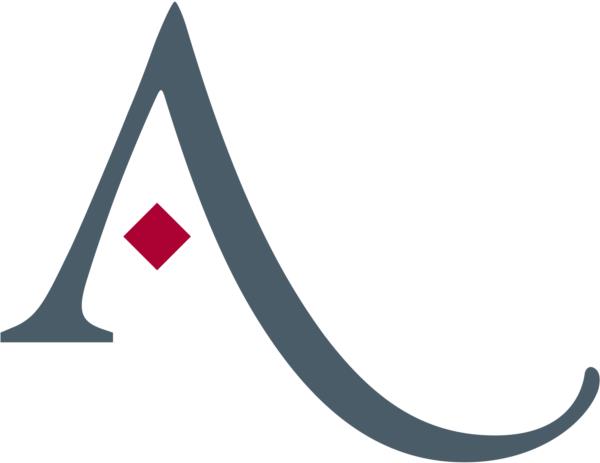 Wines with denomination of origin in a privileged land
Bodegas De Alberto is located within the Rueda DO in the heart of Castilla y León. Five generations continue to keep the legacy alive and make known the lived memory of the winery.
A family winery with more than 350 years of antiquity in which the tradition and the art of elaborating wine in an artisan way have been preserved.
For more than 80 years, Hijos de Alberto Gutiérrez have innovated in their harvesting and winemaking processes, bringing De Alberto wines to the whole world from their underground cellars. 
And if you want to live it in person …
Discover our most awarded wines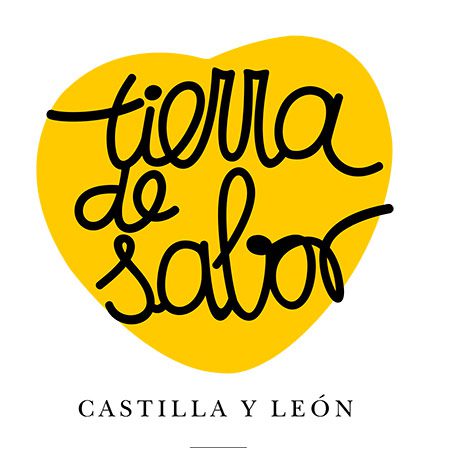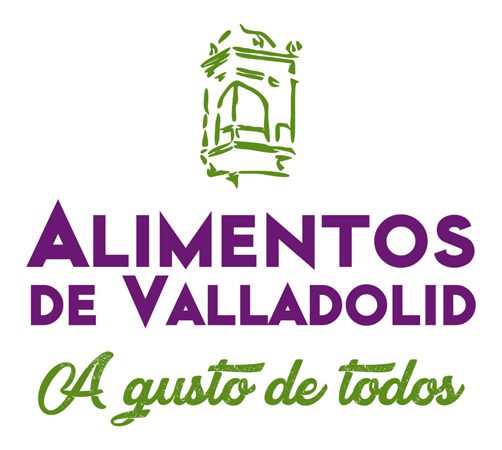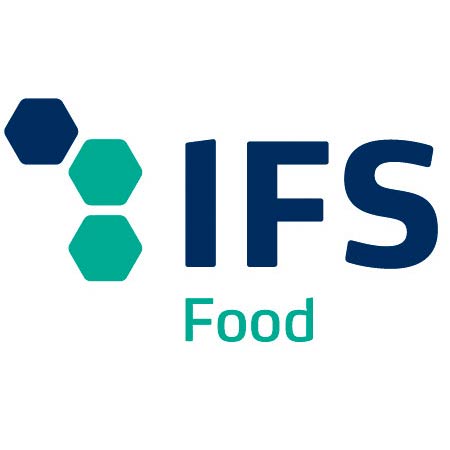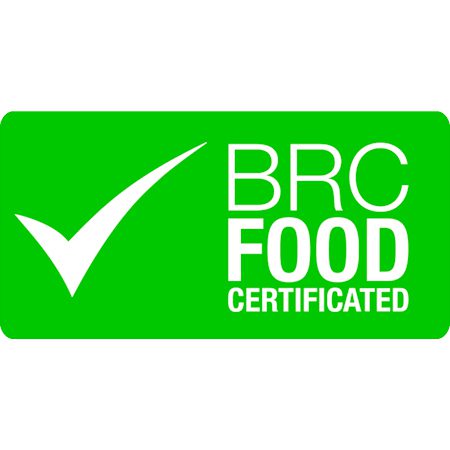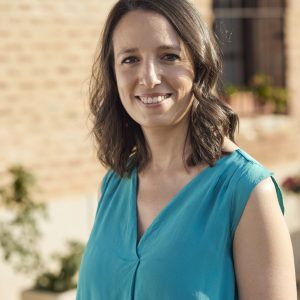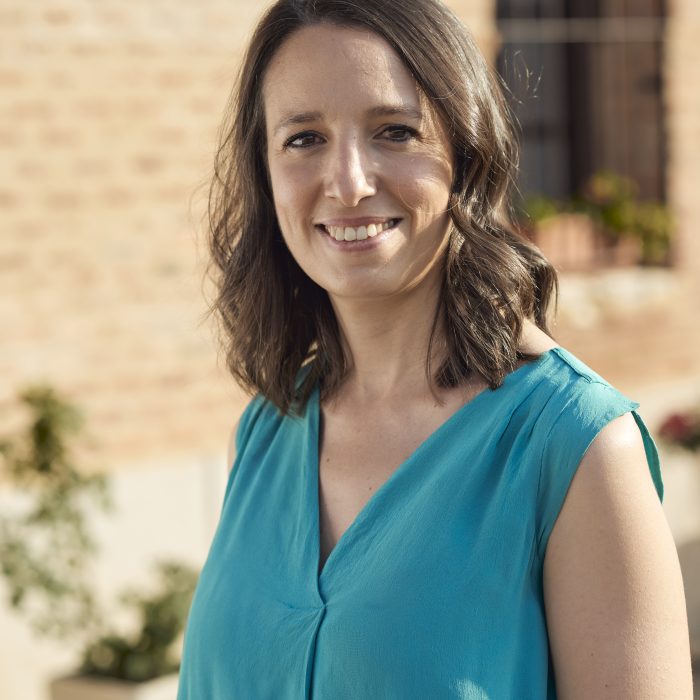 Angeles Jimenez Alonso
Head of Communication and Wine Tourism / PR Manager
Carmen San Martin Gutierrez
Jesus Garcia Fernandez
National Commercial Department