From Alberto Dorado Verdejo 100% DO Rueda, awarded with the Platinum Medal with 97 points at the 'Decanter World Wine Awards 2019'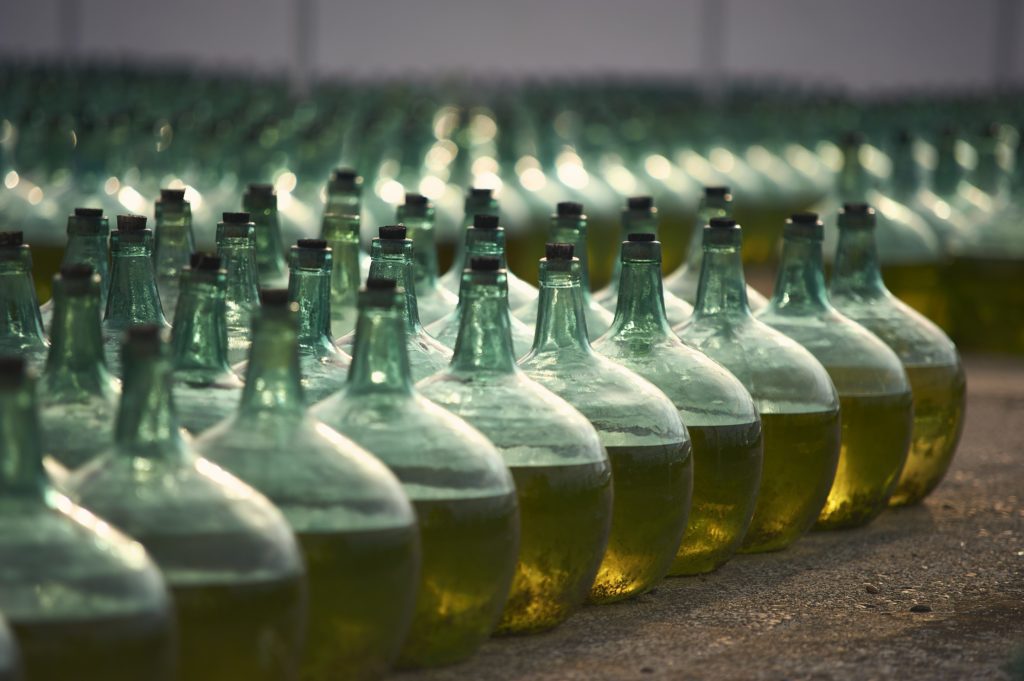 From Alberto Dorado Verdejo 100% DO Rueda keep adding prizes. Decanter World Wine Awards 2019 -the most important international wine competition in the United Kingdom and one of the most important in the world- has been awarded the Platinum Medal, with 97 points, and has allowed it to be tasted at London at the 'Decanter Fine Wine Encounter', an event that selects every year the one hundred most prestigious producers on the planet.
Besides, the 'Master of Wine' Sarah Jane Evans has selected From Alberto Dorado as the number one Spanish wine in the category of generous or Jerez style in the latest Decanter publication on the best wines from Spain.
This recognition adds to the important list of prizes obtained by this wine, among which is the Great Gold Medal at the Concours Mondial de Bruxelles, he Great Gold Bacchus, the Great Gold Medal in Vinespaña, the 95 Peñín Guide Points or the 91 Parker Wine Advocate Points.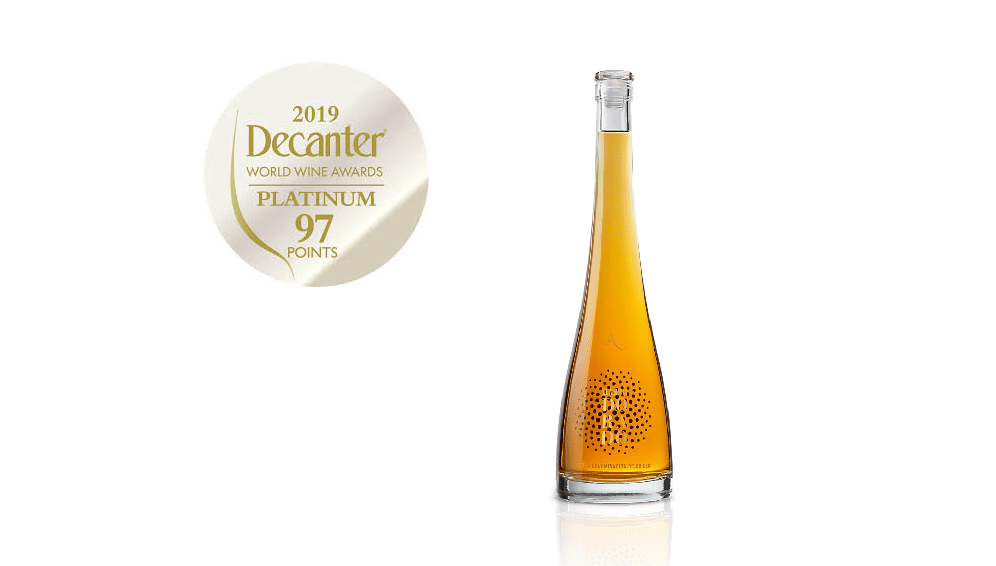 De Alberto Wineries It is located in an old farmhouse founded by the Dominican religious order in 1657 and owned by the Gutiérrez family since 1939. Five dedicated generations to preserve the patrimony of his homeland, Serrada, and of the Denomination of Origin Rueda.
"The winery has always looked towards the territory and the family has been a firm defender of tradition, which is clearly appreciated in our wines", he explains Carmen San Martin Gutierrez, general manager of Bodegas De Alberto.
'At the beginning of the 40s, our great-grandfather Alberto and his three sons Dalmacio, José and Alberto, continued the tradition of making historic golden wine in the old underground cellars of the Dominican monastery', indicates Carmen. 'A wine that if it had not been preserved for decades, would have disappeared'.
Bodegas De Alberto is the only winery that has maintained the production of this wine from its origins, strictly adhering to the traditional methodology: oxidizing the wine in demijohns in the sun for 12 months and aging it in solera barrels with a mother wine over 70 years.
'All our wines represent a piece of our history, the conservation of a wine legacy and the Gutierrez family love for the land, the perseverance and the hard, but beautiful work, transmitted, decade after decade, from one generation to another', explains Carmen San Martín.
Bodegas De Alberto performs Guided tours that involve a journey through its more than 350 years of history and include tasting and tasting of local artisan products.